Children's Sunday School (11AM)
It's time to register you kids for Sunday School! We are excited about kids at First Free! Our experienced teachers aim to help children (Pre-9) form a relationship with Jesus Christ through age-appropriate Bible teaching. Our curriculum cycles through the entire Bible every 3-4 years. Our small class sizes are ideal for learning! Kids 4+ sit with their parents during the Sunday service (9:30). Activity bags are available. Sunday school begins at 11AM. CLICK HERE TO REGISTER FOR SUNDAY SCHOOL.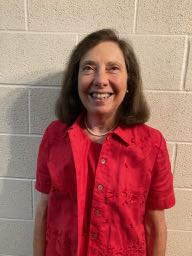 Nursery
We ready and eager to care for your little ones. Our nursery is open for children age 4 and under during both our service (9:30) and Sunday School (11AM).